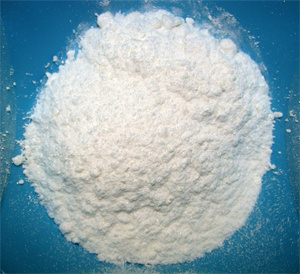 Earlier this year, following a year-long investigation, the U.S. DEA arrested and indicted 46-year-old rap music manager James Rosemond on 18 felony charges of leading a narcotics rings that smuggled cocaine across the U.S. in musician's "road cases."
Today, the
Smoking Gun
is reporting that members of the ring arranged pickups and deliveries at the offices of Interscope Records, a noted
RIAA
label.
Prosecutors have provided shipping records for deliveries made at Interscope Record's LA office from a cargo company that transported music cases that had their contents replaced with cocaine and up to $1 million in cash.
Additionally, there were pickups and deliveries at a recording studio on Manhattan's Upper West Side.