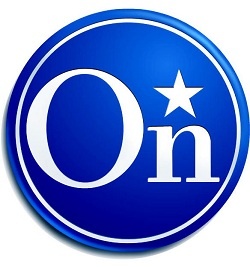 OnStar, the service that allows connected drivers to call live operators in case of emergency or even for directions, has recently changed its ToS and has come under fire.
Beginning later this year, OnStar will continue collecting data from users who have discontinued their service, unless they specifically call in and say they want the connection severed.
Speed, location, and other
GPS
data will remain collected, even if you don't pay for the service anymore.
Adding to concerns is the fact that the ToS says the data collected can be shared with or sold to third parties for any purpose, as long as personal identifiers are removed.
GM, the owners of OnStar, say leaving the connection on will let it send car owners updated warranties, recall data or warn of dangerous weather conditions.