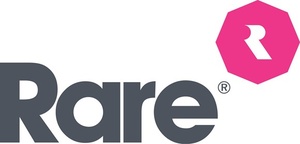 According to the latest issue of Xbox World magazine, developers Rare, Lionhead and Turn 10 are already prototyping new games for the "Xbox 720," or whatever the console will eventually be named.
"Rare, Lionhead and Turn 10 all have teams in place too. Rare, we hear, are even prototyping ideas for a new 'mature' title,"
reads the report.
One
source
says
Microsoft
will unveil the console at next year's E3 event, for a launch in the holiday season of 2013.
Turn 10, the makers of Forza, have remained on a two year schedule for their games and a late 2013 launch for Forza 5 could perfectly coincide with the release of a new console.
The same goes for Fable and Rare's new "mature" game for the upcoming console.