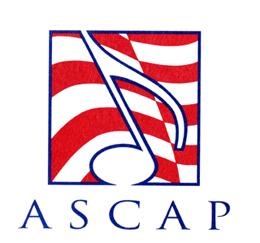 An effort by US royalty collection society
ASCAP
to have music downloads classified as performances has ended with the Supreme Court declining to hear their appeal of a lower court ruling.
The judge in the original case concluded a download doesn't meet the legal definition of a performance under US law. A separate ruling in the same case which affected streaming royalties wasn't being challenged by
ASCAP
.
ASCAP
's appeal to the Supreme Court
was opposed
by the Justice Department who were represented by US Solicitor General Don Verilli. Before working for the Obama administration, Verilli was a prominent Washington DC entertainment industry lawyer.
In the original ruling, the judge ruled:
The fact that the statute defines performance in the audio-visual context as "show[ing]" the work or making it "audible" reinforces the conclusion that "to perform" a musical work entails contemporaneous perceptibility. ASCAP has provided no reason, and we can surmise none, why the statute would require a contemporaneously perceptible event in the context of an audio-visual work, but not in the context of a musical work.

The downloads at issue in this appeal are not musical performances that are contemporaneously perceived by the listener. They are simply transfers of electronic files containing digital copies from an on-line server to a local hard drive. The downloaded songs are not performed in any perceptible manner during the transfers; the user must take some further action to play the songs after they are downloaded. Because the electronic download itself involves no recitation, rendering, or playing of the musical work encoded in the digital transmission, we hold that such a download is not a performance of that work.
ASCAP
is well known for coming up with bizarre demands for performance royalties. In 2009 they
lost a similar case
against
Verizon Wireless
in which they claimed ringtone downloads should be subject to performance royalties.