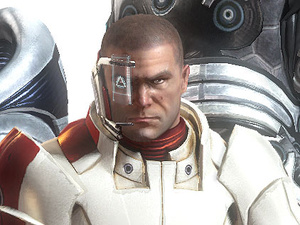 Confirming
the rumors, BioWare has said today that
Mass Effect
3 will be the first in the series with multiplayer components.
Reads a tweet from the company: "Full details soon, so wait until then before making your decision. We think you'll like it!"

The rumored was introduced when Official Xbox Magazine posted a report this week, albeit without specifics.

Earlier this year, at the E3 event, the developer made it clear that the game was moving in a new direction from previous in the series.

Mass Effect 3 launches next year, and the article in OXM should be available when the December edition hits newsstands.