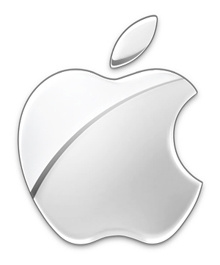 The latest rumor circulating today is that
Apple
will begin developing an 'iPad Mini' for release next year.
Apple's new tablet will compete with the Amazon Kindle Fire and its $200 price tag.
The report comes from Ticonderoga Securities analyst Brian White (via
AI
) who says during his tour of China and Taiwan and meeting with component suppliers there have been discussions of Apple's upcoming lower-priced entry to the tablet market.
White says the device will launch in the first months of 2012, a few months after Amazon's November launch date for the Kindle Fire.
Says the analyst:
We believe this lower priced iPad could be priced in the mid-to-high-$200 range. We expect this will be followed by a much more powerful, feature rich standard-priced iPad 3 in (the second quarter of 2012).