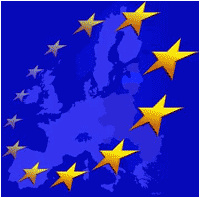 The EC is preparing to invest about 9.2 billion euro into broadband infrastructure as the Commission wants faster Internet speeds across the European Union.
Mainly, the plan is aimed at stimulating investment into rural broadband.
Additionally, the EC wants all European households to have, at minimum, 30Mbps broadband connections by 2020, with over 50 percent of the population with 100Mbps by then.
Doing so will make the region for competitive, says the
BBC
.
The investments, if approved, would begin in 2014 and end in 2020.