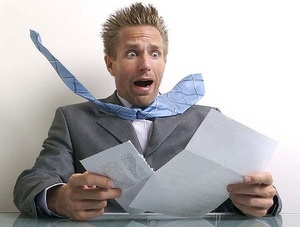 Celina Aarons was shocked, to say the least, when her last cellphone bill topped $200,000.
Aarons has two deaf brothers on her plan and since they cannot speak the whole family has unlimited texting and data.
Her usual plan, with T-Mobile, costs $175 per month for the three of them.
The crazy bill came after her brothers spent two weeks in Canada and Aarons was not informed she needed to switch to an international plan. Because they can not speak, her brothers sent around 2,000 texts and downloaded videos (with captions), that sometimes amounted to $2000 per video.
Because clearly no one can afford to pay such a bill, Aarons called the TV show "Help Me Howard" who explained to the carrier the situation.
T-Mobile has
reduced the charge
to $2500 and given Aarons six months to pay it off, interest-free.