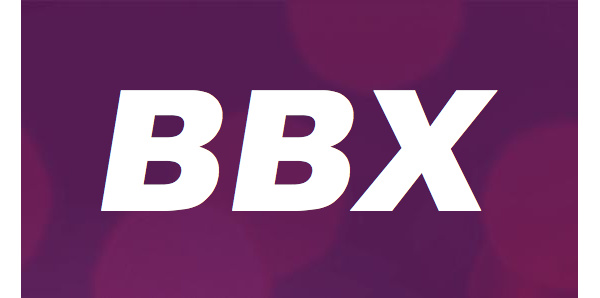 A New Mexico software company is suing Research In Motion for trademark infringement over the name of their new mobile OS.
BASIS International
develops and sells a programming language called BBx. BBX is also the name chosen for the
new RIM OS
which merges their older BlackBerry OS and more recent QNX.
On the surface, it seems like
BASIS
' trademark infringement claim is shaky. Trademark protection isn't universal. It extends only to products which compete in the same market.
BASIS
Chairman and CEO, Nico Spence claims the two products are, in fact, in the same market. In a statement released the day after
RIM
's announcement, he said:
We have thousands of product licenses installed worldwide with the 'BBX' prefix that run on Windows, Linux, Mac OS X, and other proprietary UNIX OSs from IBM, Hewlett-Packard, and SUN, with mobile clients running Apple iOS, Google Android, and Windows Mobile. We are fielding numerous customer inquiries voicing their confusion about the RIM announcement.
RIM
is not the first company to get into a smartphone related trademark dispute. In 2007
Apple
was
sued by Cisco
over the iPhone name.
However, in that case the two products shared significantly more similarities. Cisco's iPhone trademark was for a line of VOIP phones.
The 2 companies eventually
reached a settlement
, allowing both to use the iPhone name.