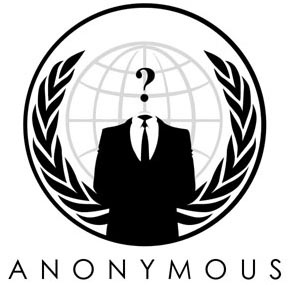 Anonymous has taken credit for taking down 40 child pornography sites and leaking the names of 1500 members of one of those sites.
Starting last week, Anonymous members were browsing "the Hidden Wiki," a secret 'guidebook' site that indexes hundreds of "underground" pages that are invisible to to search engines and to regular everyday users.
The 1589 pedophiles of a child porn picture sharing site called Lolita City got their info posted to Pastebin.
All of the sites taken down are part of a "
darknet
," invisible, anonymous and encrypted. Some of the hidden sites in the TOR-based darknet include ways to get fake IDs, steroids or even hire assassins.
To access the site you must have a
TOR
browser plug-in installed.
Anonymous says they found a site called "Hard Candy" initially, which promised links to child pornography. All of the sites linked were hosted at Freedom Hosting. The group issued a warning to the host to take down the links immediately, which they refused to do. The group then took down the server. It was back up the next day but Anonymous took it down, once again.
Wrote Anonymous:
The owners and operators at Freedom Hosting are openly supporting child pornography and enabling pedophiles to view innocent children, fueling their issues and putting children at risk of abduction, molestation, rape and death. For this, Freedom Hosting has been declared #OpDarknet Enemy Number One. By taking down Freedom Hosting, we are eliminating 40 child pornography websites, among these is Lolita City, one of the largest child pornography websites to date containing more than 100 GB of child pornography. We will continue to not only crash Freedom Hosting's server, but any other server we find to contain, promote, or support child pornography.