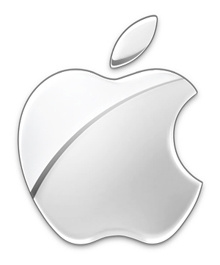 Apple
is rumored to be planning an overhaul of their entire product line next year.
Citing an unnamed source in
Apple
's supply chain,
Digitimes reported
the company has already ordered parts for 2 new iPad prototypes, and will have enough components ready to build 2 million units by year's end.
This seems to match another
recent rumor
that
Apple
would be releasing a smaller tablet to compete with
Amazon
's Kindle Fire.
The source indicated the new iPhone would ship some time in the second half of next year. That is to be expected considering the current model has
been available
for less than a month and has yet to launch in most countries.
It makes sense that
Apple
would redesign both products right now, given the
increasing competition
in the tablet industry and the fact the iPhone 4S is essentially just an upgraded iPhone 4.
There are also rumors that Steve Jobs put
significant effort
into an iPhone redesign as one of his last projects before
his death
in October.