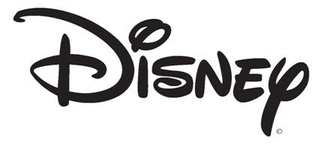 YouTube has announced today that they are adding hundreds of Disney and Pixar titles available for
streaming
rental.
So far, the company has only added a handful of films like the latest "Pirates of the Caribbean" and "Cars 2" but the rest will be available "shortly."
The site will also be adding Disney behind-the-scenes clips and featurettes.
All videos will be available on the site and through
Google TV
and other services with a YouTube app.
Universal,
Sony
and Warner have made 3000 films available for rent on YouTube this year, making Disney the 4th major to join.
Rentals cost $1-$4 and can be viewed for 48 hours.
More info here:
Welcoming your favorite Disney movies