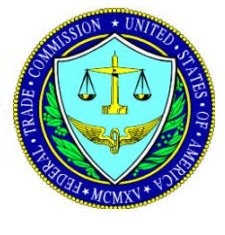 More than 300,000 conned customers entitled to a cut.
Innovative Marketing
, responsible for rogue software such as
Winfixer
,
Drive Cleaner
, and
XP Antivirus
, agreed to surrender $8 million to the
U.S. Federal Trade Commission (FTC)
. More than 300,000 people had been duped into buying the rogue anti-virus and system cleaning applications from the company.
Most customers can expect to get about $20 back from the FTC, but the amount paid out really depends on the level of financial loss in each individual case.
Users duped into installing scareware (or who have it dropped to their system by malware) often use their credit card to pay to remove non-existent threats, or to fix fictitious problems with their computers. The groups responsible for the software have been targeted around the world by Microsoft and law enforcement agencies.
The FTC is now warning that its refund programme
might be targeted by rogue elements
, who will use it as part of phishing scams. It has reminded the public that it never requires customers to pay money or provide any information before redress checks can be cashed.