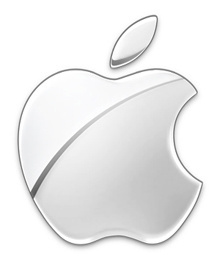 The WSJ has a full report today out on Apple's plans to dominate the TV market, even after the death of its leader Steve Jobs.
Over the past few weeks, "
Apple
executives have discussed their vision for the future of TV with media executives at several large companies," reads the report. It also appears that Apple's Eddy
Cue
is highly involved in the plans.
The Apple television will be able to recognize users across phones, tablets and TVs, and will completely rely on powerful wireless
streaming
for streaming content of music, movies and TV shows. It seems the TVs will also be able to respond to user's voices and movements (like Siri meets
Kinect
) sometime in the future, although it seems the first generation of the devices will not include the tech.
One specific of the software used on the future TVs is the fact that streaming content can be watched on the TV then paused and resumed on an iPhone or iPad.
Before he passes, Jobs said that after years of prototypes, the company had "finally cracked" it.
Read the full report here:
Apple Plots Its TV Assault