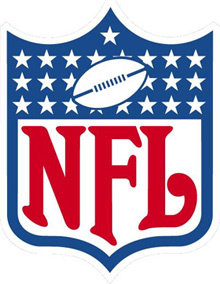 The NFL has announced that it will stream some of this year's playoffs, including the Super Bowl, via NFL.com and NBCSports.com.
Additionally, the games
will be available
on Verizon smartphones if you have the NFL Mobile app. If you have a 4G data plan, the app is free, but if you have a 3G-capable device only, Verizon Video subscriptions cost $10 per month.
Outside of the Super Bowl, fans can watch Wild Card Saturday and the Pro Bowl.
The NBC Sports live stream will have different ads than those seen on TV, but fans can watch the commercials on demand within hours.
Fans can watch the NFL Super Bowl on February 5th.