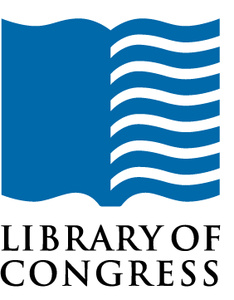 The U.S. Library of Congress has noted this week that the Republic of Belarus has now made it illegal for citizens to visit foreign websites.
Violating the law is considered a misdemeanor and you can be fined up to $125 for breaking it.
Reads the LoC's statement on the law, which goes into effect January 6th:
It appears that business requests from Belarus cannot be served over the Internet if the service provider is using online services located outside of the country. The tax authorities, together with the police and secret police, are authorized to initiate, investigate, and prosecute such violations.

Additionally, the Law states that the owners and administrators of Internet cafés or other places that offer access to the Internet might be found guilty of violating this Law and fined and their businesses might be closed if users of Internet services provided by these places are found visiting websites located outside of Belarus and if such behavior of the clients was not properly identified, recorded, and reported to the authorities. The Law states that this provision may apply to private individuals if they allow other persons to use their home computers for browsing the Internet.
More specifically, if you are a business owner in Belarus you can only use domestic domains for "providing online services, conducting sales, or exchanging email messages."
Concludes the LoC (via
TNW
):
Commentators believe that these measures will lead to outside websites blocking access from Belarus. For example, suppose someone in Belarus buys something from Amazon, which is not a Belarusian company and thus is not registered in Belarus. The transaction is illegal, and so the Belarusian Attorney General would send a note to Amazon informing it that it is violating national law and might be sued.