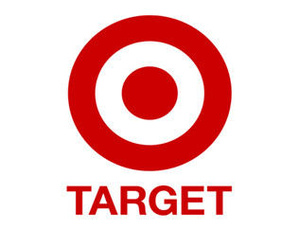 According to
sources
,
Apple
will open stores within Target locations around the U.S.
By doing so, Apple can cheaply expand into smaller metro areas.

If accurate, Apple will open Apple-branded stores in 25 of the larger Targets at points during this year.

Of course, the launch will be a small test, as Target has 1752 stores in the U.S. Apple has 359 of its own stores around the world, including 245 in the U.S. Apple currently has a similar setup in 600 Best Buy stores. Some of the stores even have Apple Solution Consultants and are dubbed "Apple Shops."

Apple had previous retail relationships with Circuit City, Office Max and Sears until a decade ago, when they began opening their own retail stores. The Best Buy deal is relatively new.

Target has long sold Apple products, starting with the iPod in 2002.