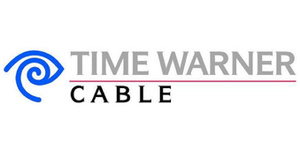 After years of negotiations, earlier this month, MSG was removed from Time Warner Cable's lineup leaving sports fans in New York without Knicks, Rangers, Sabres, Devils or Islanders games.
The two companies had been fighting over how much MSG should be paid and each had an ad campaign blasting the other side. MSG was asking for a 53 percent price increase for their sports programming. Both companies continue to negotiate, but for the New Year, cable subscribers are left with nothing but a blacked out channel.
Today, sources close to the situation tell the
NYP
that the sides are nowhere close to an agreement.
Confirmed by an MSG spokesman:
"We have had no meaningful discussions in over a month and remain miles apart."
MSG is urging consumers to switch cable providers, but unfortunately many in New York City do not have any other options. If you are not in an area with Cablevision or Verizon FioS, Time Warner has a complete monopoly.