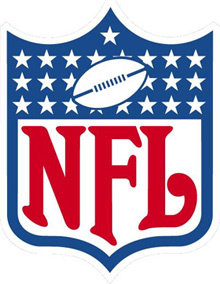 Citing data from measurement firms Omniture and mDialog, NBC
says
2.1 million people streamed Sunday's Super Bowl XLVI.
The game, between the New York Giants and the New England Patriots, also set the record for most watched TV event in U.S. history, beating last year's Super Bowl. An average total of 111.3 million people watched the game at any given time.

At 2.1 million, the game was the most-watched single sporting event online, and a nice bump from regular season games, which average 300,000.

Fans of football who did not have access to a TV for the big game were able to watch online via NBCSports.com or via NFL.com. In addition to the broadcast, the streams also had additional camera angles, in-game highlights, real-time stats and other enhanced viewing features.

Finally, the game was available on Verizon smartphones if you have the NFL Mobile app and a subscription. It is unclear if the figure includes the mobile viewers.