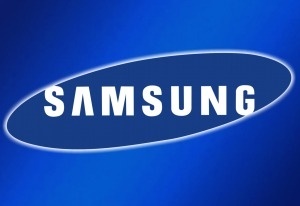 Over the last year, perhaps no Samsung products have gotten as much attention as their Android phones, but their success in the TV market is no less striking.
Samsung has been the worldwide leader in TV sales for several years. Unlike Japanese rivals
such as Sony
, they have also turned
a tidy profit
in the process.
It appears their strategy to continue that dominance will involve new models ranging from the
high end units
they showed off at
CES
last month to low end TVs to capture the budget segment. Reuters reports
Kim Hyun-suk
of Samsung's visual display division, indicated the new budget models would be ready in just a few weeks:
We've been preparing to introduce cheap models and have been studying to optimize production costs and retail prices,"
he said
.
"Those (cheap) models will be ready for sale in one or two months."
Most likely this is part of
Samsung's plan
to spend more than $40 on manufacturing facilities this year. Their focus is expected to be on mobile processors and displays. While lower end products don't have the best profit margins, they could be the key to success in expanding markets like China.