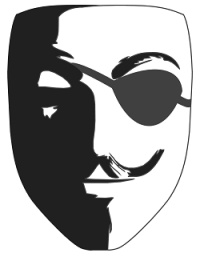 Most of the heavy hitters in the TV show piracy scene have moved away from the XviD/AVI standard of the past decade and started releasing files in MP4/x264.
The release groups, SAP, BAJSKORV, C4TV, D2V, DiVERGE,
FTP
, KYR, LMAO, LOL, MOMENTUM, SYS, TLA and YesTV came together in February and wrote up "The
SD
x264
TV Releasing Standards 2012" documents, which pretty much details all the technical standards that will be used in the future for TV show releases on
torrent
and
warez
sites.
Reads the document (via
Freak
):
"x264 has become the most advanced video codec over the past few years. Compared to Xvid, it is able to provide higher quality and compression at greater SD resolutions. This standard aims to bring quality control back to SD releases. There are many standalone players/streamers such as TviX, Popcorn Hour, WDTV HD Media Player, Boxee, Xtreamer, PS3, XBOX 360, iPad, & HDTVs that can playback H264 and AAC encapsulated in MP4."
Now if only some other scene groups would get together and remove the archaic rule for 1CD/2CD releases. It's 2012, people.
You can read the full, detailed document here:
The SD x264 TV Releasing Standards 2012