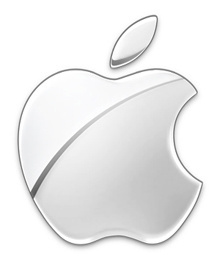 Apple CEO touts company's ongoing success.
Tim Cook took to the stage today and told the audience that Apple sold 316 million iOS devices (iPod, iPad, iPhone) in 2011, with 62 million sold in the fourth quarter alone.

He also said that the App Store has reached 585,000 apps available, and passed the 25 billion download mark. The 25 billionth app was downloaded by a customer in China.

Apple's iCloud service also passed a milestone of 100 million users recently, and now iTunes movies are also supported, allowing customers to re-download movies they have purchased (1080p included.)

The change is aimed at the new Apple TV device.