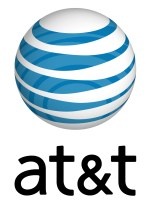 AT&T has announced the newest markets to receive their
LTE
network.
By the "early summer," 12 new cities will be included in the carrier's network, including some relatively small markets, as well.

Those cities are:

Cleveland, OH
Akron, OH
Canton, OH
Naples, FL
Bloomington, IN
Lafayette, IN
Muncie, IN
Baton Rouge, LA
New Orleans, LA
St. Louis, MO
Bryan-College Station, TX
Staten Island, NYC, NY

Most of the cities will begin to go live through April and May although there is no specific timeframe.

When the next 12 go live, AT&T will have 40 cities with LTE coverage. That number is still well behind Verizon, but they are quickly playing catch-up.