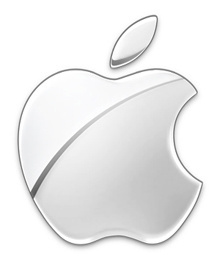 Apple
announced earlier today that it has made a decision on what to do with its almost $100 billion in cash.
As of the company's latest quarterly earnings report, the company now has $97 billion in cash and cash equivalents on their books, more money than even the U.S. government has on hand.
Reads the tech company's investor page:
"Tim Cook, Apple's CEO, and Peter Oppenheimer, Apple's CFO, will host a Conference Call on Monday, March 19, 2012 at 6:00 a.m. PT to announce the outcome of the Company's discussions concerning its cash balance. Apple will not be providing an update on the current quarter nor will any topics be discussed other than cash."
Many feel the company will give a special one-time dividend to investors, although there are many other options and routes the company can take.
You can listen to the call tomorrow here:
Apple Conference Call