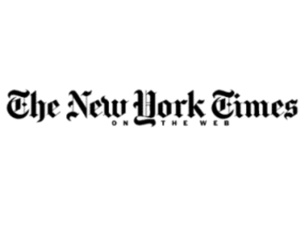 Just one year after starting their "paywall," the New York Times is making it even harder to read free articles.
The company has 480,000 paying subscribers, so the paywall has been very successful.
Readers with free accounts can read up to 20 articles per month currently,
but as of next month
that number will be cut in half to just 10 free articles per month.
As is the current deal, if you end up at an article through Twitter, Facebook or Google News, you can read an unlimited amount of free news.
At the end of 2011, circulation revenue was up thanks to the digital subscriptions, but overall revenue has been falling for the better part of a decade thanks to advertisers taking their money elsewhere.