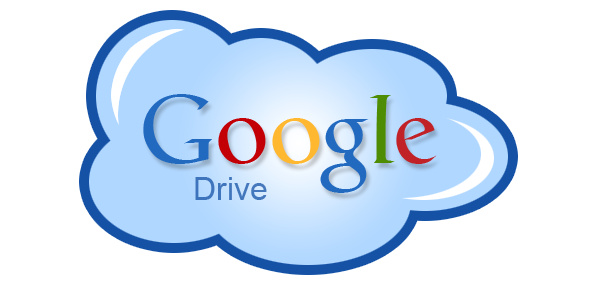 TalkAndroid
is reporting today that Google's upcoming "Google Drive" cloud service will give users 5GB of free storage, right from the start.
Last week, we reported that Google's oft-rumored service would finally be launching, in April, with just 1GB for starters.
The new rumor suggests the Drive will be launched on April 16th, free to everyone with a Gmail or Google login.
Market leader
Dropbox
offers 2GB of storage and easy ways to gain more. Amazon,
Apple
and
Microsoft
also offer cloud solutions with free storage, although each have their own pros and cons.
Although unconfirmed, the Google Drive API is expected to allow third-party apps to store data to your Drive, which would be a fantastic addition for
Android
owners. If accurate, you could back up all your apps and data right to Drive and restore it from another device when you log in, similar to how Titanium Backup uses Dropbox if you have a rooted device.