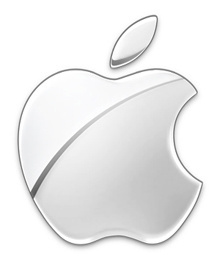 The Nikkei is reporting that
Apple
Japan has been ordered to pay restitution to a couple whose iPod Nano exploded.
Apple will pay ¥600,000 (about $7,425) in medical fees and pain and suffering after the 1st-gen device spontaneously caught fire after regular use.

The Nano has well-documented issues, and Apple even started a recall in Korea in 2009 and then in 20 more countries including the U.S. in 2010.

According to the ruling, the couple purchased the device in early 2006, and kept using it regularly. In July, 2010, the couple tried to charge the device causing it to overheat and then catch on fire. The wife suffered burns on her hand that took 1 month to heal.

Apple had no comment.