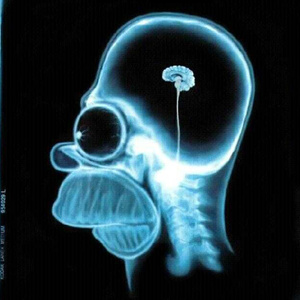 Researchers at the University of Texas at Dallas have made scientific discoveries that should allow future devices that are capable of seeing through objects.
Professor of Electrical Engineering Dr. Kenneth O and his graduate team made the discoveries.
"We've created approaches that open a previously untapped portion of the electromagnetic spectrum for consumer use and life-saving medical applications,"
says
Dr. O.
"The terahertz range is full of unlimited potential that could benefit us all."
The terahertz band of the electromagnetic spectrum has wavelengths of energy that can go through objects, similar to X-ray machines. With the new discovery, images can be created in the terahertz band without using several lenses inside a device.
Explains the doctor:
"CMOS is affordable and can be used to make lots of chips. The combination of CMOS and terahertz means you could put this chip and receiver on the back of a cellphone, turning it into a device carried in your pocket that can see through objects."
The team is working on a distance range of less than four inches, in order to avoid privacy concerns.