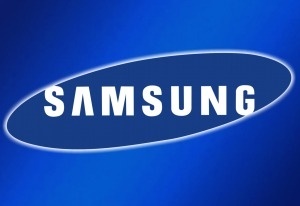 The comments came via an interview with
Samsung
mobile president J.K. Shin.
Shin, sitting with the
WSJ
, says the company has certainly embraced the possibility of making mobile company acquisitions. Furthermore, they are "aggressively" hiring foreign software engineers in an effort to remain the top dog in the smartphone world.
Notes Shin:
"The technology industry is growing very quickly and it is too much of a burden to try to do everything in-house. There are many qualified workers from India that are very skilled in software. And there are small companies that we can acquire that have good research and development capabilities."
Without naming companies, Shin did shut down the speculation the company is looking into purchasing RIM, the struggling BlackBerry maker.
It has also become clear that Samsung is in fact angry at Google's purchase of
Motorola
Mobility and its expected foray into the hardware business later this year. However, the company will continue to ridewith
Android
as it is the top open mobile operating system.