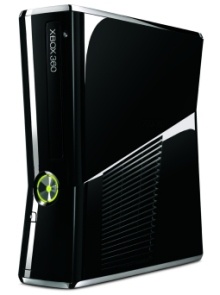 Judge slams
"arrogant"
Motorola and Microsoft.
Motorola
had won the right to force
Microsoft
to recall and destroy Xbox consoles and Windows 7 copies in a patent licensing dispute. Though Motorola had won this right in a Mannheim court, a U.S. court ordered Motorola to hold off from enforcing the ruling until it ruled on another related complaint between the two.
In a Seattle court, Judge
James Robart
slammed the companies for burdening the legal system with these claims.
"The court is well aware that it is being used as a pawn in a global, industry-wide business negotiation,"
Robart said.
"To an outsider looking at it, it has been arbitrary, it has been arrogant and, frankly, it has been based on hubris."
He also commented that the legal fees involved in the case could finance a small country. Two claims are being examined by the court related to the patent dispute between Motorola and Microsoft.
Motorola claims that Microsoft failed to pay license fees for two patents related to the H.264 video technology. Microsoft has argued that Motorola is asking for far too much in fees, claiming that if it met Motorola's demands it would
face an annual bill of $4 billion
.
The U.S. court is hearing Microsoft's allegation that Motorola is in breach of contract because it has demanded unreasonable license fees for innovations deemed to be essential to industry-standard technologies (in this case, H.264). Motorola denies the allegation, and argues that Microsoft gave up its right to seek licenses at reasonable rates once it filed a lawsuit over the case, instead of putting forward a counter-offer.
Robart said he would release written rulings on both claims at a later date, and maintained a retraining order preventing Motorola from taking action in Germany.