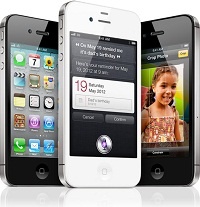 The iPhone Dev Team has updated the popular
jailbreaking
tool.
As announced last month, the group has released an updated version of the tool, one that adds a major new feature. Users can now downgrade any current
iOS
device to an earlier version of the
Apple
mobile OS.
After opening redsn0w 0.9.11b1, interested users will find a new "restore" option after clicking through "Extras -> Even More."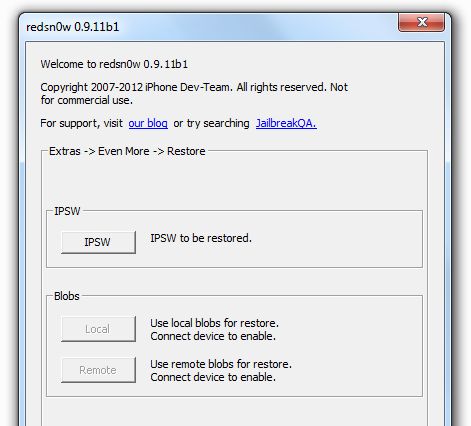 (Pic via
Mobi
)
In order to restore the previous OSs, you will have to have backed up your personalized SHSH blobs using either the TinyUmbrella utility or Cydia's own TSS@Home function.