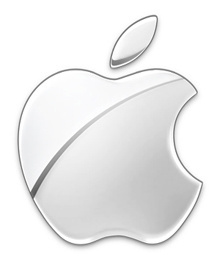 With new phones that dwarf the iPhone becoming mainstream, it appears
Apple
will finally update the popular phone's design to account for a bigger screen.
According to
channel checks
, Apple looks to be buying bigger screens from Asian suppliers that are at least 4-inches.
All previous models of the device have 3.5-inch screens, including the most recent
iPhone 4S
.
Apple is said to be working with
LG
, Japan Display and
Sharp
but not with
Samsung
, who is the company's largest competitor in the smartphone arena.
Samsung shipped 44.5 million smartphones last quarter, beating out Apple at 35.1 million although both company's continue to see exponential growth.