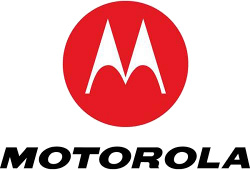 According to multiple sources, Google is looking to move the new
Motorola
Mobility headquarters to Chicago.
The search giant is looking for an office with at least 500,000 square feet in downtown Chicago. The site would need to hold 3000 employees.

Mobility is currently headquartered in Libertyville, Illinois.

Most had anticipated that Google would move the company over to San Francisco, so the reports are surprsing.

Google will officially acquire the company next week after finally gaining approval from Chinese regulators. Google purchased the company for $12.5 billion last year pending approval.