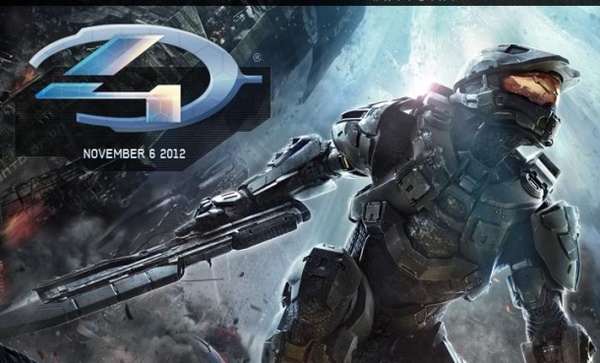 Today during its E3 keynote,
Microsoft
showed its first trailer and gameplay footage for the much-anticipated Halo 4 title.
The game will hit shelves on November 6 2012.
Making this game different is the fact that Bungie Studios did not develop this one, after creating the first three. Halo 4 was developed by Microsoft's 343 Industries.
For those that have played the past games, Halo 4 takes place in the aftermath of
Halo 3
and will continue the story of Master Chief as he
"returns to confront his own destiny and face an ancient evil that threatens the fate of the entire universe."
The Xbox 360 exclusive will supposedly be the start of a new Halo trilogy.
Vid via
Cnet
: