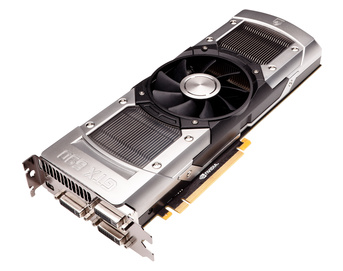 According to a new report by
New Scientist
, new release GPUs for PCs are 24x more powerful than the one in 2005's Xbox 360 console.
The source, Nvidia engineer Simon Green, says one of the company's most recent card, the GTX 680 is the only card needed to demo the new Unreal Engine 4.
Nvidia's most recent, the GTX 690, is twice as powerful as the 680 and will play all games at the highest
framerate
possible.
The real future is in cloud gaming, says Green, with the "the whole idea of owning a separate piece of hardware to play games on might be completely redundant" as technology evolves.