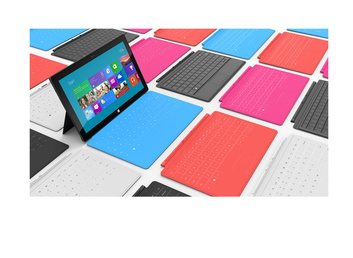 According to multiple sources,
Microsoft
did not alert its hardware partners of its plans for the Surface tablet until last week, just days before their public
announcement
.
Many of its long-standing partners, companies like
Dell
and the like, did not learn of the gadget until Friday, just three days before the company unveiled the device at a public event for the media.
Windows chief Steven Sinofsky called partners on Friday but did not even reveal the name of the tablet.
Dell,
Acer
and
Asus
each confirmed that they were not told details of the device.
For more information on the Surface, check our initial review here:
Microsoft Surface Tablet