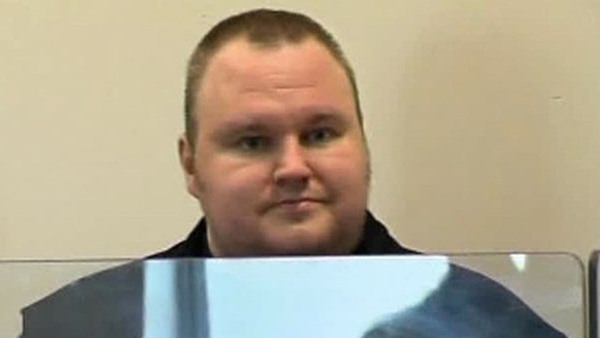 Embattled cyberlocker founder Kim Dotcom has accused American VP Joe Biden of being the man who put the hit out on Megaupload and its related sites.
Thanks to "insider information," Dotcom says Biden ordered attorney Neil MacBride to target his site.
The news would not be all too surprising, given the fact that Biden's best friend is Chris Dodd, the head of the
MPAA
.
Dotcom is being somewhat secretive with the information,
saying some more info
will be released when the time is right:
"I do know from a credible source that it was Joe Biden, the best friend of former Senator and MPAA boss Chris Dodd, who ordered his former lawyer and now state attorney Neil MacBride to take Mega down.

After we received information from an insider we scanned the White House visitor logs for all meetings of Chris Dodd and studio bosses with Joe Biden and Obama. They are publicly available on the White House website.



It is interesting that a man by the name of Mike Ellis of MPA Asia, an extradition expert and former superintendent of the Hong Kong police, was also at a meeting with Dodd, all studio bosses and Joe Biden. The same Mike Ellis met with the Minister of Justice Simon Power in New Zealand."
The information does strongly suggest that the MPAA and the White House were discussing a raid on the site as far back as last year, months before it was taken down earlier this year.