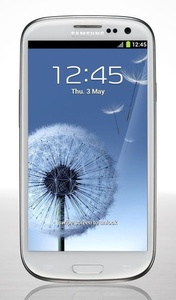 Sprint has confirmed that
Samsung
will remove the universal search function from its latest
Galaxy S III
device.
The removal will come via the next software update for the device.
Says the
carrier:
"The new software update does disable the universal search function on Galaxy S III."
Universal search is the ability to use the Google search bar to search for locally-installed apps, contacts, texts along with regular Internet searches.
The
Galaxy Nexus
will also have the feature removed, thanks to the ongoing
Apple
, Samsung lawsuit that has stretched across the planet over a range of patents. Both companies are seeking injunctions on the other's products.