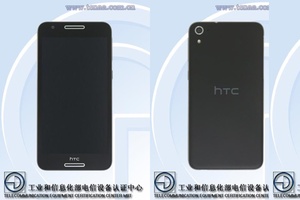 Multiple reports have posted new features coming to Windows Phone 8.
Codenamed
Apollo
, the upcoming major update for the Windows Phone series is expected to be the biggest upgrade yet to the fledgling mobile OS.
The first feature, which was practically asked for by all current users of Windows Phone 7, is support for
microSD
cards and the mass storage protocol. Most find mass storage easier than the "media transfer" protocol, and I'd have to agree it's just much easier and user friendly.
Secondly, WP8 will add the ability to take screenshots, a smaller, less important feature, but a great addition nonetheless.
iOS
always had the ability and
Android
has had for some time now. You had the ability to do so with Windows Phone before now, but only if you have a developer kit.
With the update, pressing the Windows Key and the camera key at the same time will allow you to take easy screenshots.