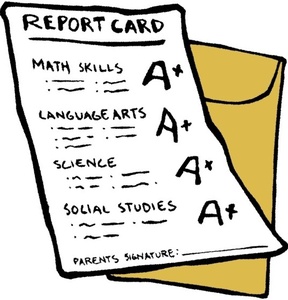 Catherine Venusto of Pennsylvania has been charged with hacking into the computer system of the Northwestern Lehigh School District and changing the grades of her two children.
Venusto formerly worked as an administrative office secretary from 2008 through April, 2011 and was familiar with the system.

Before quitting, she was accused of changing one of her daughter's failing grades to a "medical exception." In 2012, the woman was accused of changing her son's grade of 98 to 99.

Venusto has now been charged with 6 felonies, three counts of unlawful use of a computer and three counts of computer trespassing and altering data.

Although there is little chance it will get that far, Venusto is facing 42 years in prison and a $90,000 fine.