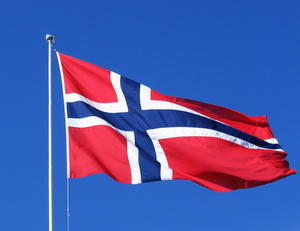 This week, Norway blocked the only law firm in the country that had rights to monitor file sharers.
The firm, Simonsen law, lost their current license and were denied a renewal.
Simonsen obtained the license from the country's data protection office, allowing it to collect IP addresses since 2007.
Adds Cecilie Rønnevik, senior advisor to the Norwegian Data Inspectorate:
"As of today no hunting of file-sharers is allowed in Norway."
Simonsen, which worked on behalf of groups like the
MPAA
,
RIAA
and
IFPI
, had this to say of the decision (via
Freak
):
"When no one is authorized to process personal data in order to stop copyright infringement, it weakens licensees' ability to pursue violations happening online, and thus their ability to protect their interests. We hope and believe that this problem will soon be solved."
For the time being, Norwegian file sharers can pirate without any legal consequences.