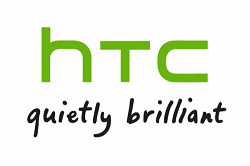 According to the Digitimes,
HTC
wants to get back into the tablet game.
Supposedly, the company is in talks with major Chinese manufacturer Pegatron to build a tablet before the end of the year.
The phone maker is still deciding on whether to create a 7-inch or a 10-inch tablet, however.
In the past, HTC has sold just two tablets, the
Flyer
and Jetstream. Each was over-priced, by a lot, and saw little sales. The sources say HTC will readjust its price strategy to actually be competitive this time around.
Microsoft
has blocked HTC from Windows RT tablets, so the device will certainly be
Android
.