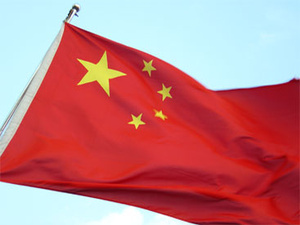 According to a new
report
, there are still 63 million Facebook users in China, despite a government ban on social networking services.
Twitter users jumped to 35.5 million, as well.

It appears Chinese citizens access the sites via certain proxy servers, alluding the so-called Great Firewall set up by the government in the nation to censor the Web.

Tom Smith, founder of GlobalWebIndex: "It only takes a little bit of desk research to discover that what is called the Great Firewall is actually much more porous than the Chinese government would like to admit."

Of course, native Chinese social networks are much more popular, with Tencent's Qzone reaching 286.3 million users and Sina's Weibo (Twitter equivalent) reaching 264.1 million users.