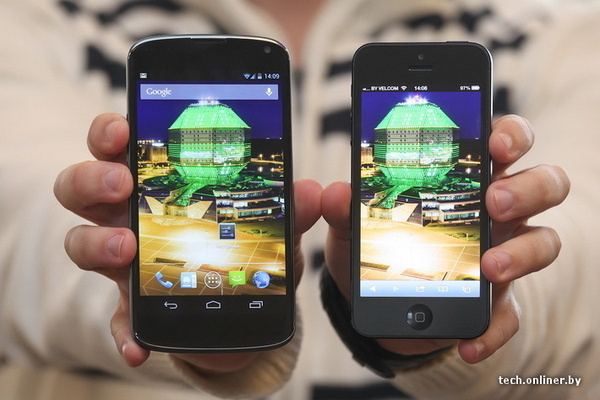 The poorly kept secret that is the
LG
Nexus 4 will be officially unveiled on October 29th, says an LG exec.
LG's Head of Mobile Product Planning in India, Amit Gujral told a reporter that the phone will indeed be unveiled next week, at Google's previously announced press event. Google is also expected to unveil a 10-inch tablet and an update to
Android
itself.
As rumored, the device will have a 4.7-inch 1280x768 display, a 1.5GHz quad-core processor, dual cameras and Android 4.2.
Under the hood is 2GB
RAM
, 16GB storage and a large 2100mAh battery.
What remains unclear is when the device will be available, and at what price from the Google Play Hardware Store.