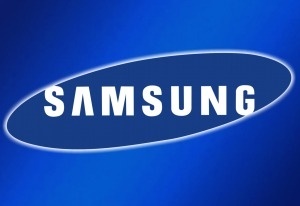 According to
industry sources
,
Samsung
has raised the price of processors sold to
Apple
by 20 percent.
The processors; the A-series seen in
iOS
devices, are designed by Apple but built by Samsung overseas and here in the U.S.
"Samsung Electronics recently asked Apple for a significant price raise in (the mobile processor known as) application processor,"
reads the report.
"Apple first disapproved it, but finding no replacement supplier, it accepted the (increase.)"
Apple currently buys all of its A-series processors from Samsung, and purchased 130 million units last year. That number is expected to jump to almost 200 million this year meaning the price hike will see significant money change hands.
Samsung has a long-standing contract to supply the processors until 2014.