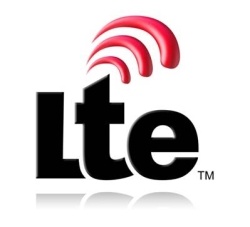 Researchers at Virginia Tech seem to think so.
The university
says anyone
with a $650 radio jammer and some background knowledge can temporarily disable entire
LTE
networks for their area.
Apparently, LTE networks are much more susceptible than existing
GSM
or
CDMA
networks to said radio jamming attacks. As the researchers say:
"The vulnerability stems from the fact that LTE depends on control instructions that make up less than one percent of the overall signal."
The frequencies that the control set operate are publicly available, you just have to look for them.
VTech's director of wireless research Jeff Reed says hackers could also add an "inexpensive power amplifier" to the jammer they could take down LTE networks for miles. This would be an extremely dire situation for carriers who are looking to eventually move to LTE-only networks, not backed by current 3G.