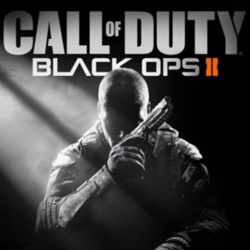 Activision's latest hit, 'Call of Duty: Black Ops II," has reached $1 billion in revenue in just 15 days.
The figure outpaced
the game's predecessor 'Modern Warfare 3,' which took 16 days.
Although it is an apples-to-oranges comparison, the publisher says BOII is outpacing Hollywood's biggest success story, Avatar, which took 17 days to reach the milestone.
Additionally, CEO Robert Kotick says players logged over 150 million hours of BOII gaming via Xbox Live and PSN.
The game had reached $500 million in its first 24 hours, handily beating out MW3's $400 million in the same time period.