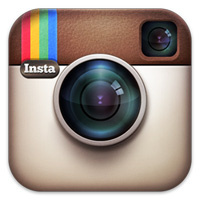 Instagram has denied reports that its service saw a massive 25 percent hit on traffic and users.
Earlier this week, the NY Post
reported
that the image sharing company saw tough backlash over its ToS changes and usership fell 25 percent.
It cited figures from AppData that showed that Instagram had lost 4 million daily active users during the week that ended on Christmas.
Instagram, now owned by Facebook, was quick to respond:
"This data is inaccurate. We continue to see strong and steady growth in both registered and active users of Instagram."
The service was recently hit with a class action lawsuit over the controversial changes to its terms of service. In its revised ToS, Instagram implied that it would sell user's uploaded photos without compensation and also forced users to waive their rights to any class action lawsuit. The backlash was so swift that CEO Kevin Systrom had to publicly backtrack, and some of the language was removed.