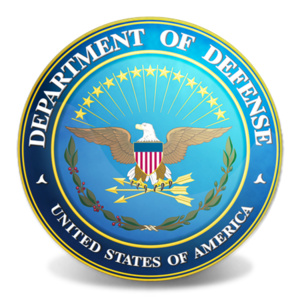 Microsoft
has signed its largest ever contract with the U.S. Department of Defense.
At $617 million, the contract will give the Air Force, Army, and Defense Information Systems Agency complete access to Microsoft products including Windows 8 and Office.
The agreement is good for just about 75 percent of the Defense Department's active employees.
1.5 million DoD computers
will have access to the products for three years
. Although they have not been fully released yet, the licensing agreement includes Office 2013 and SharePoint 2013 Enterprise.
There were 7 bids for the contract, but it was ultimately won by Insight Public Sector, a Microsoft reseller.
Microsoft's Department of Defense Business GM Tim Solms added:
"Microsoft has longstanding relationships with the U.S. Army, the U.S. Air Force and DISA, and we are honored to expand our support of ongoing technology modernization efforts across all three organizations. This agreement enables us to provide the best technology tools to an incredibly broad range of servicemen and servicewomen across the DoD, and we are looking forward to implementing to support their mission goals."