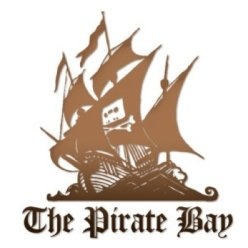 Earlier today, pirates were saddened when they tried to reach their haven, The Pirate Bay.
For a couple of hours
, The Pirate Bay went offline, globally, including proxy sites linked to it.
The site is back up now, and there was little word on the downtime, so it can most likely be attributed to technical difficulties.
There had been a rumor that ISPs were blocking the site again, but they proved to be untrue.